Growing up, we would have Sago Pudding quite often. On the health scales for desserts, it's not too bad. It's made mainly from Sago pearls, milk and eggs. The sugar content is fairly low and with the addition of fresh fruit, made it a good choice for a family who ate dessert regularly.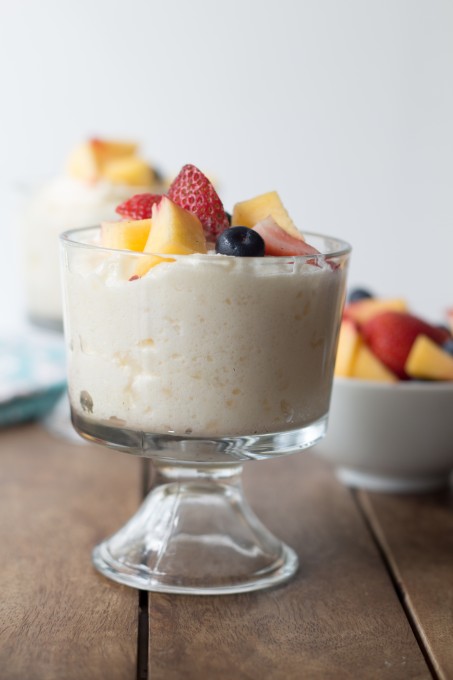 When we moved to America, I discovered that Sago pearls cannot be found easily. Tapioca is on the shelves – mainly in the instant version – but not Sago. Imagine my joy when I went looking in an Indian grocery store, only to stumble upon a bag of Sago!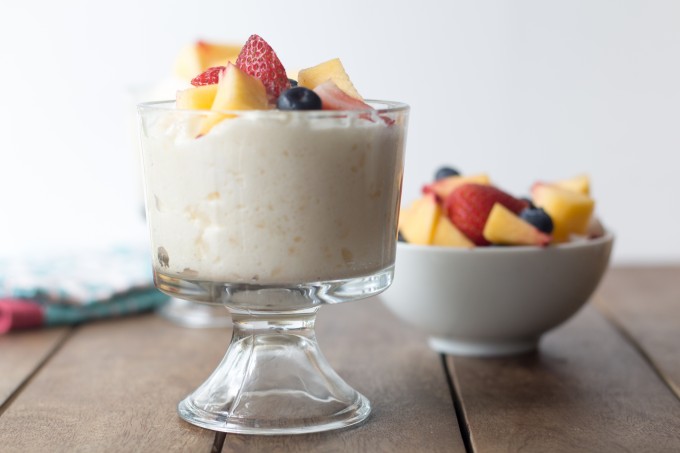 The truth is, this recipe can be made with either sago or tapioca. Sago pearls are often larger than tapioca (although they can vary in sizes) and come from a different plant. Sago comes from the Sago Palm while tapioca comes from the Cassava or Manioc. When using Sago, use 1/2 cup. When using tapioca, use just 1/4 cup.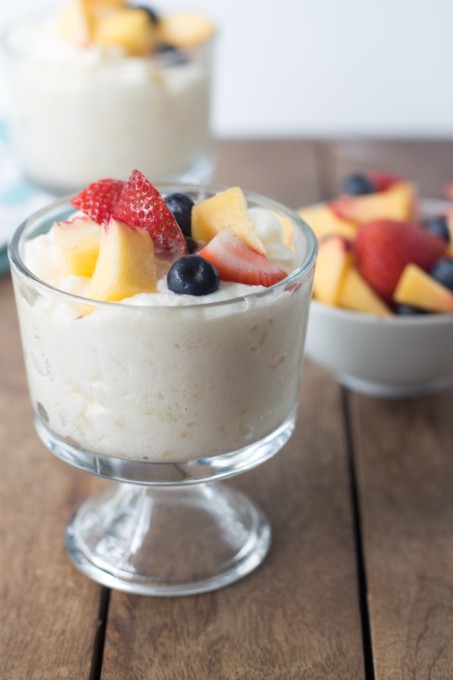 Sago Pudding
2014-07-23 23:39:31
Ingredients
1/2 cup sago pearls
2 cups water
4 tablespoons sugar
2 cups milk
2 eggs, separated
1 teaspoon vanilla extract
Instructions
Soak the sago pearls in a bowl of water overnight. Pour off the surplus water.
Place the sago and milk in a large saucepan. Bring the sago to a boil over medium-high heat, stirring constantly. Remove from the heat.
Beat the egg yolks and sugar together with 1-2 tablespoons of the boiled milk.
Add the egg yolks to the sago. Over medium heat, stirring constantly, allow the sago to thicken but do not let it boil. Remove from the heat.
Beat the egg whites to stiff peaks and fold into the sago.
Transfer the sago into a glass bowl and refrigerate.
Serve cold with fruit.
Notes
The sago pearls can be replaced with 1/4 cup tapioca pearls
Cookies or Biscuits? https://www.cookiesorbiscuits.com/