Cinnamon Apples are a perfect, healthy snack. They are quick to make, taste delicious, and travel well.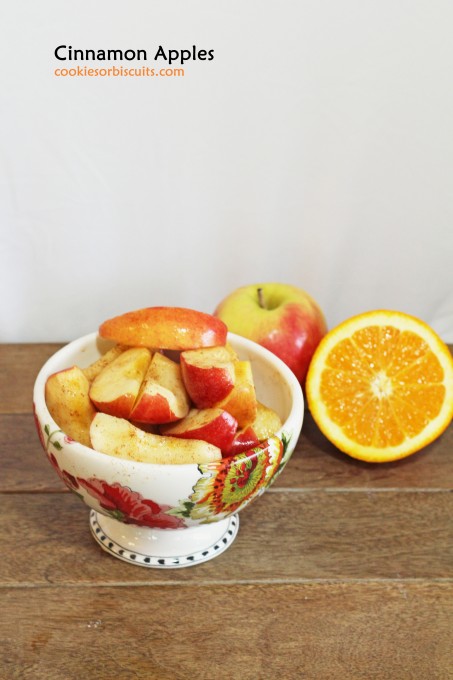 My daughter often takes cinnamon apples to school. They are made with apples, orange juice and cinnamon, so they are quick for her to make in the morning. The orange juice has the added benefit of preventing the apples from turning brown. If any browning does occur, it gets hidden by the cinnamon!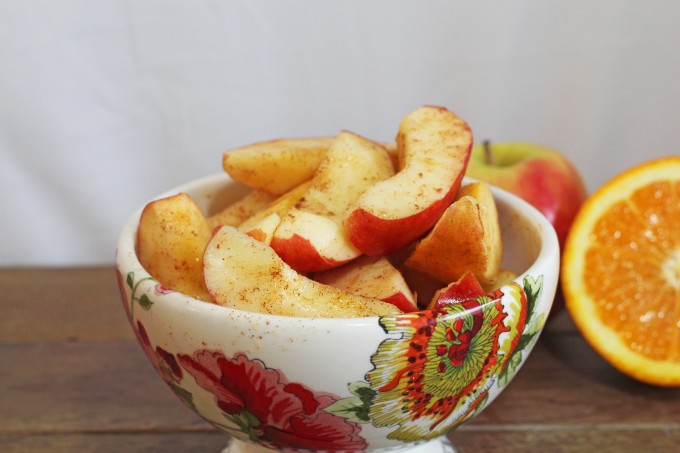 I first tasted cinnamon apples at a kids' party. I was amazed at how quickly a group of little girls went through these apples. But after I tasted them for myself, I understood. The fresh, crunchy apples are sweet, the orange juice keeps them fresh and the cinnamon gives them a little twist over regular apples.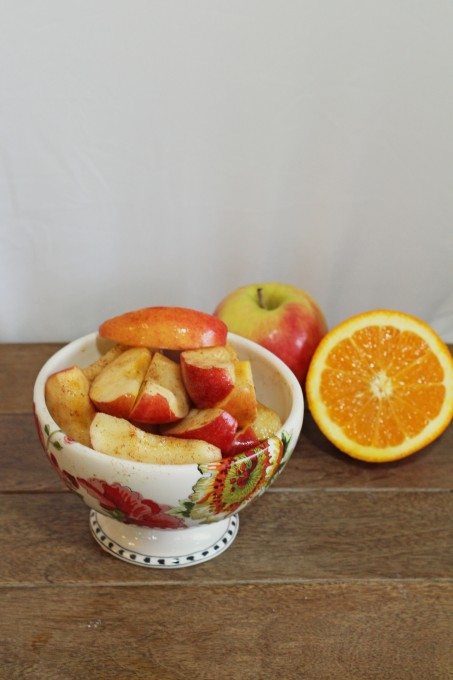 Don't think they are just for kids though. I love to snack on cinnamon apples during the day or if I want something sweet after dinner but don't want to eat something full of sugar.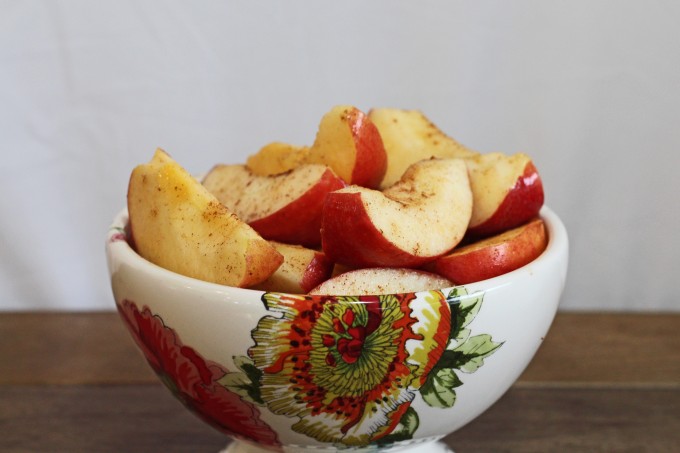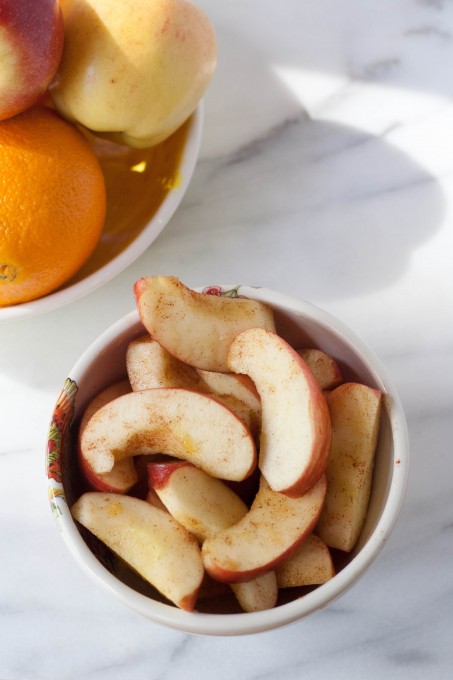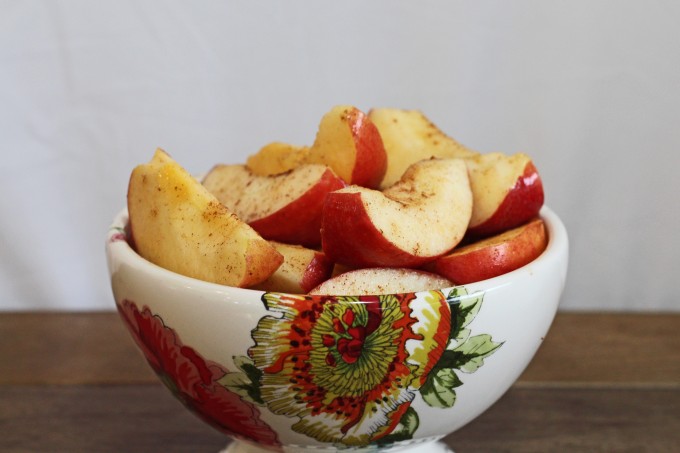 Cinnamon Apples
2014-04-19 18:45:55
Ingredients
2 apples, any variety
1/4 cup freshly squeezed orange juice
1/4 teaspoon cinnamon
Instructions
Slice the apples into 8th's, then core the apples.
Pour the orange juice over the cut apples then sprinkle the cinnamon over the apples.
Toss the apples, ensuring that the orange juice and cinnamon covers all the apples.
Cookies or Biscuits? http://www.cookiesorbiscuits.com/