We grew up with an Avocado tree in our back yard. It was the best climbing tree a girl could ever wish for. There was this great fork about half way up, and I remember taking blankets up there and making a cozy tree house. I remember taking books up there and reading. It was an awesome, memory making tree. Despite having an avocado tree in our backyard – we never ate Guacamole.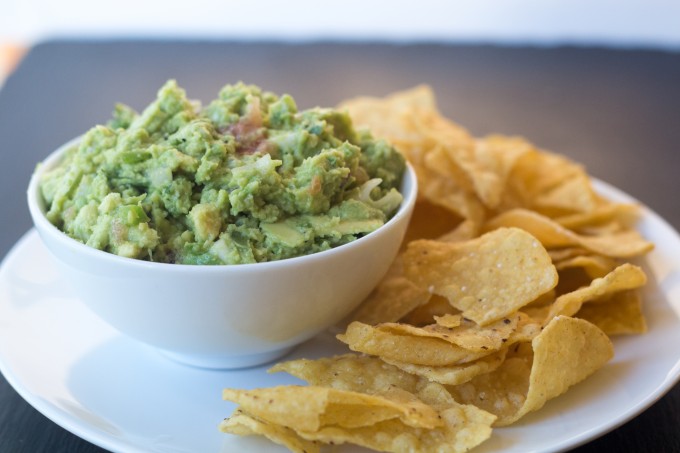 That avocado tree provided many breakfasts for my parents, as they loved to spread avocado on toast. It would appear in salads – but not mine because I wouldn't touch the stuff as a child! But those avocados never turned into guacamole.
You have to understand, Mexican food was never a big part of the Australian food scene. That may have changed in the last twelve years, but I cannot think of a single Mexican restaurant in the area where I grew up. And it was a pretty big suburb. There were lots of Chinese, Thai and Indian plus the usual Fish & Chips and Pub foods. But no Mexican.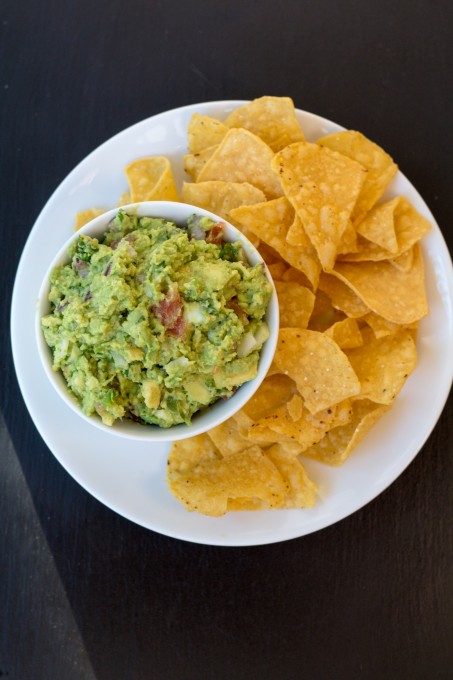 The closest thing I had to Mexican food while I lived in Australia was tacos. And they didn't even come close to what an American would consider Mexican food, let alone a native from Mexico. I had a friend with Mexican heritage who told me that even American Mexican food, at least in our area, is a long way from the real stuff!
With all of that back ground – below is my probably non-authentic but very tasty guacamole recipe!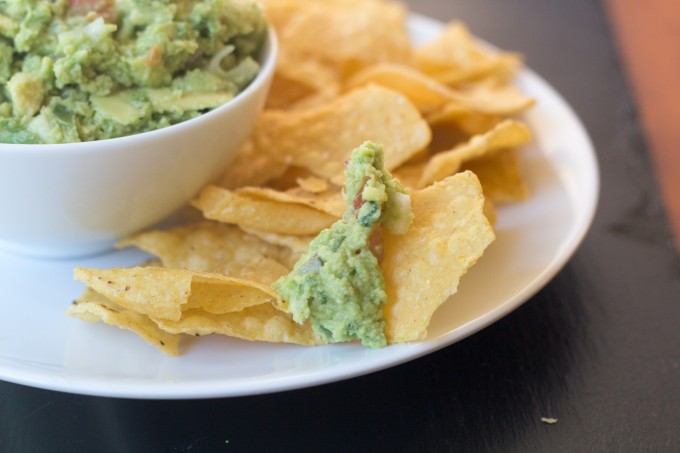 Guacamole can be used in many ways. It can be a simple snack when served with tortilla chips, or spread on some crusty bread. Or serve it as a part of a meal, such as Nachos or on a Californian burger.
If possible, use Hass Avocados. They are rich and creamy, and less watery, than other varieties. You can still use other varieties but they are not going to give the best results. I choose to make my guacamole chunky. It really is a personal preference – some people like it smooth. If you like yours smoother – just mash it more, or use a food processor for a completely smooth guacamole.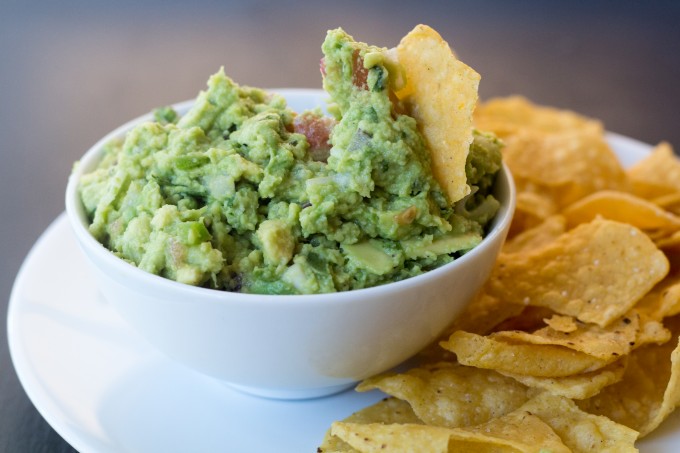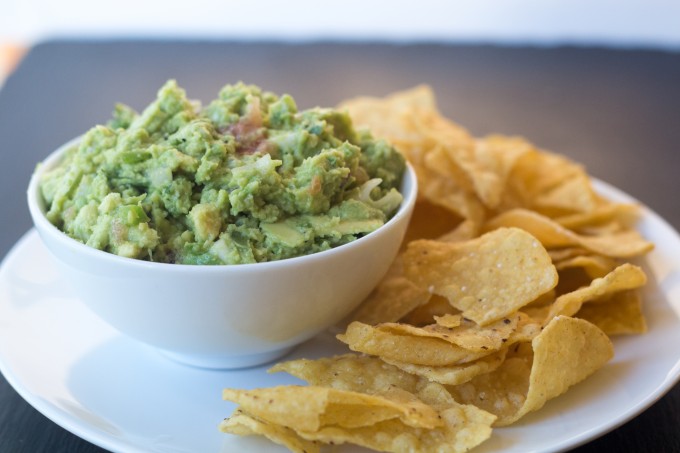 Guacamole
2014-07-10 15:47:22
Ingredients
2 avocados
1 tablespoon lime juice
1/4 cup red onion, chopped finely
1/4 teaspoon sea salt
1 teaspoon black pepper
1 medium tomato, seeded and diced
1 jalapeno, very finely chopped
2 tablespoons cilantro
Instructions
In a medium sized bowl, roughly mash the avocado, leaving some chunks visible.
Add the lime juice, red onion, sea salt, black pepper, diced tomato, jalapeno and cilantro. Mix well.
Serve immediately.
Cookies or Biscuits? http://www.cookiesorbiscuits.com/