These little cookies are not overly sweet, but have a delightful spiced flavor. If you love drinking Chai, or any other type of tea, they are the perfect companion.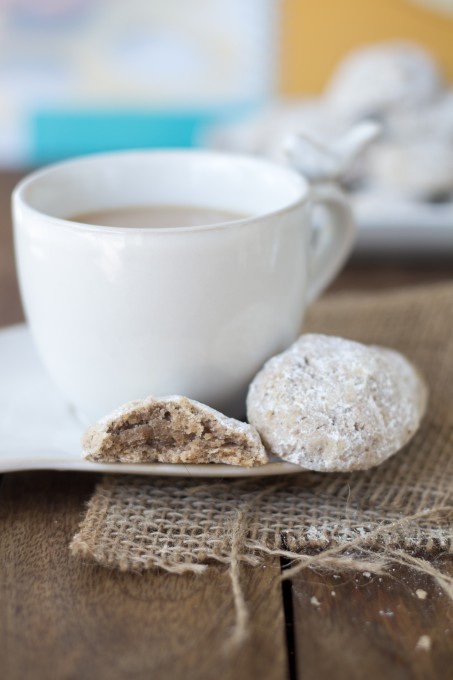 Chai is the word for tea in many parts of the world – one of them being India. When my love traveled to India a few years ago, he loved the Chais he was able to drink there. They were much more peppery and less sweet than the Chai's we find in America.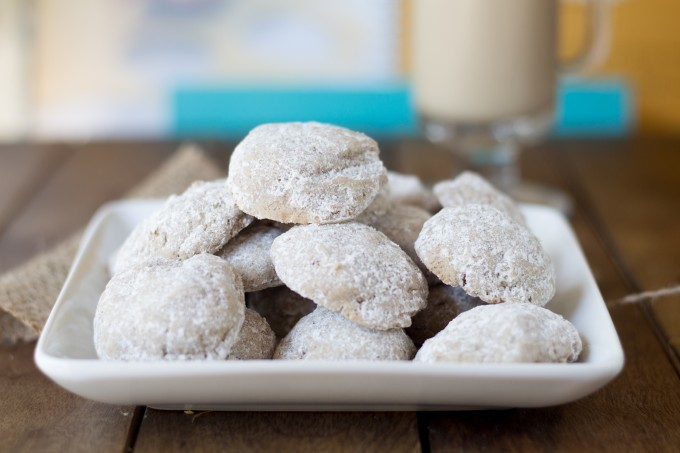 As this is a cookie, I think it leans more towards what most American's regard as Chai. With the addition of vanilla extract, there is a light vanilla flavor mixed in with the mandatory spices that make Chai.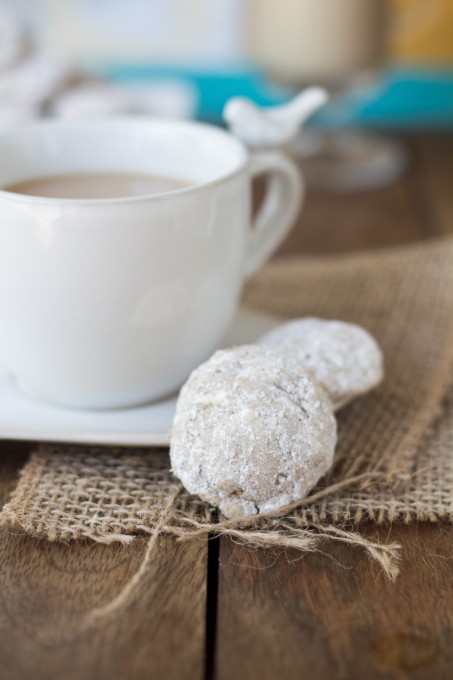 I have made these cookies using gluten free flours. If you would like to make them using wheat flour, cut out the brown rice, tapioca and potato starch flours and substitute 1 heaped cup of regular all-purpose flour.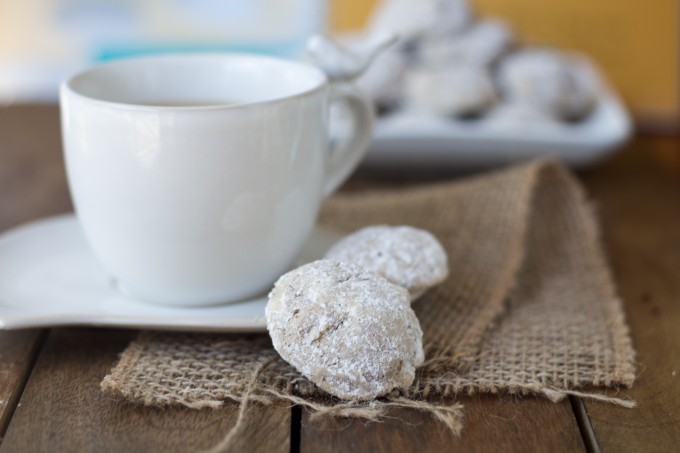 This recipes makes about 18-20 cookies.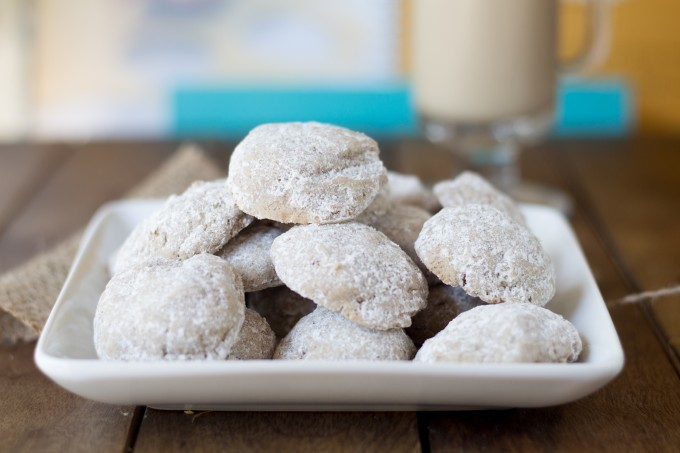 Vanilla Chai Cookies
2014-07-12 17:58:01
Ingredients
1/2 cup butter, room temperature
1/4 cup confectioners sugar
1/2 cup brown rice flour
1/3 cup tapioca flour
1/4 cup potato starch flour
1 teaspoon ground cardamom
1 teaspoon ground allspice
1/2 teaspoon ground cinnamon
1/4 teaspoon ground nutmeg
1/4 teaspoon ground ginger
1/4 teaspoon ground cloves
1/4 teaspoon mace
1/4 teaspoon sea salt
2 teaspoons vanilla extract
1 egg
Coating
3/4 cup confectioners
1/4 teaspoon ground cardamom
1/4 teaspoon ground cinnamon
Instructions
Preheat the oven to 350°F. Line 1-2 trays with parchment paper.
Cream the butter and powdered sugar.
In a small bowl, combine the flours, cardamom, allspice, cinnamon, nutmeg, ginger, cloves, mace and salt. Set aside.
In a small bowl, add the egg and vanilla and lightly beat the egg.
Combine the flour mixture, egg mixture and butter mixture and stir until just combined.
Shape the dough into balls. Place the balls onto a baking tray lined with parchment paper.
Bake for 12 - 15 minutes or until the cookies are lightly browned.
Remove cookies from the tray and allow to cool for 5 minutes.
Coating
In a medium bowl, mix coating ingredients together.
Roll warm cookies in coating mixture.
Cool for another 5 minutes and then roll in the mixture again.
Cookies or Biscuits? http://www.cookiesorbiscuits.com/