Taco Seasoning is a very simple spice blend, which is going to save you heaps of money! Instead of buying a jar of taco seasoning at the shops, just mix up your own at home.
This seasoning is made up of 7 spices – chili powder, garlic powder, paprika, ground cumin, sea salt, black pepper and crushed red pepper flakes. There are many variations on the same theme, but this one works well for our family. Most store bought taco seasonings have some type of thickener, but we leave it out to avoid the flour. If you want to add a thickener into your mix, you can add 1 teaspoon of cornstarch.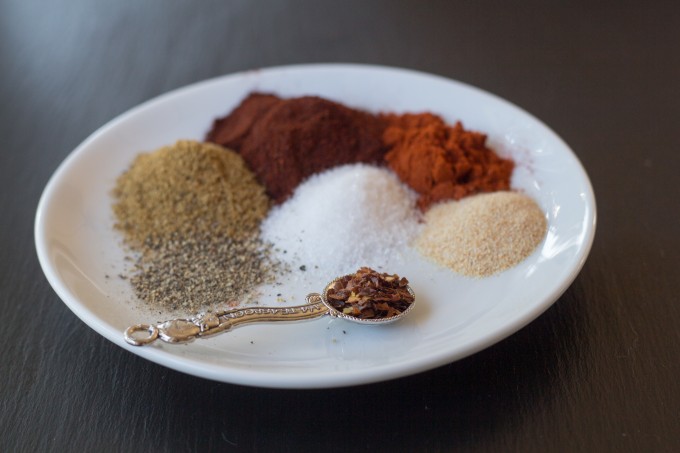 It's not too hot but it's got enough bite to flavor the meat for Mexican dishes, such as nachos, tacos and burritos.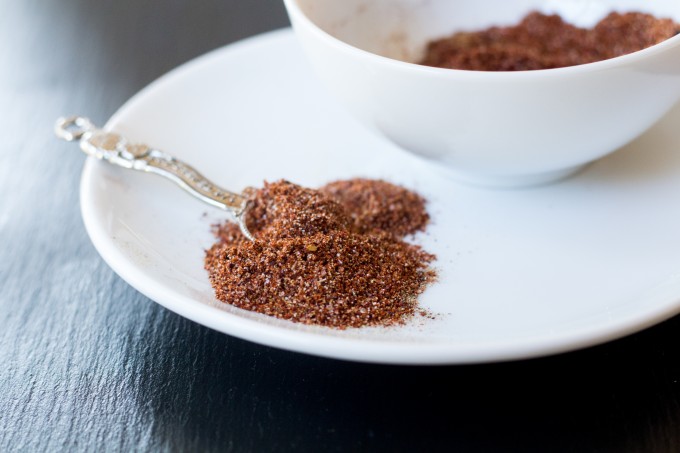 I do not claim to have any Mexican heritage, or even experience in making authentic Mexican foods. Hey – I haven't even been to Mexico, however it's on my bucket list. (Although my love would like to point out that there are not many places that are not on my list!). But this works well for a basic seasoning when you want something mild to spice up your meat.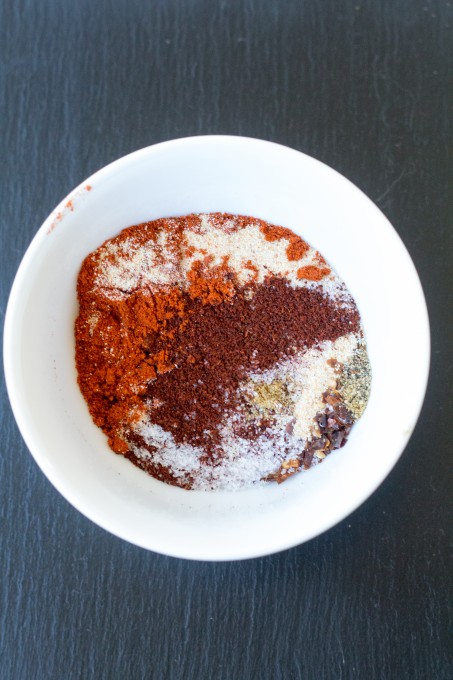 This recipe will make about 1/4 cup. Store any leftovers in an airtight container so it's ready for your next meal.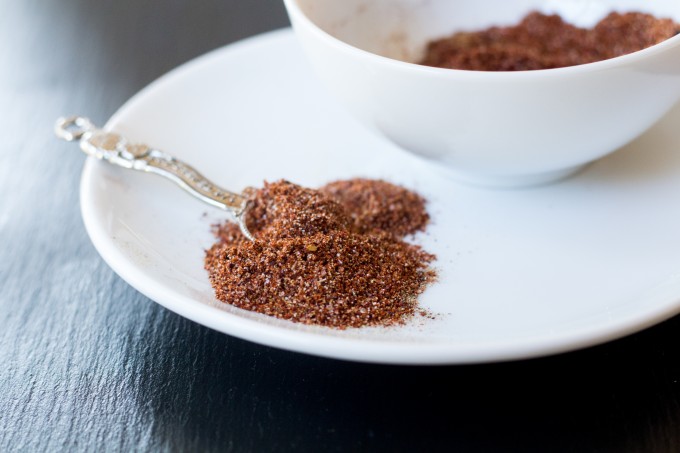 Taco Seasoning
2014-07-10 15:22:23
Ingredients
1 tablespoon chili powder
2 teaspoons ground cumin
1 teaspoon paprika
1 teaspoon sea salt
1/2 teaspoon garlic powder
1/4 teaspoon black pepper
1/4 teaspoon crushed red pepper flakes
Instructions
In a small bowl, combine all spices and mix well.
Store in an airtight container.
Cookies or Biscuits? http://www.cookiesorbiscuits.com/