Do you have any recipes that you just keep coming back to over and over again? This Cajun Chicken is one of those, for me. I probably make Cajun Chicken at least once every 2 weeks. It's so easy to prepare and the blend of cheese, ham and chicken is irresistible.
There was a restaurant back in Australia which I loved. It is now long gone but when my love and I were first married, we would try to go to the Keg at least once every month. It was my favorite place – mainly because I could order their Cajun Chicken and the most delicious cheese flatbread.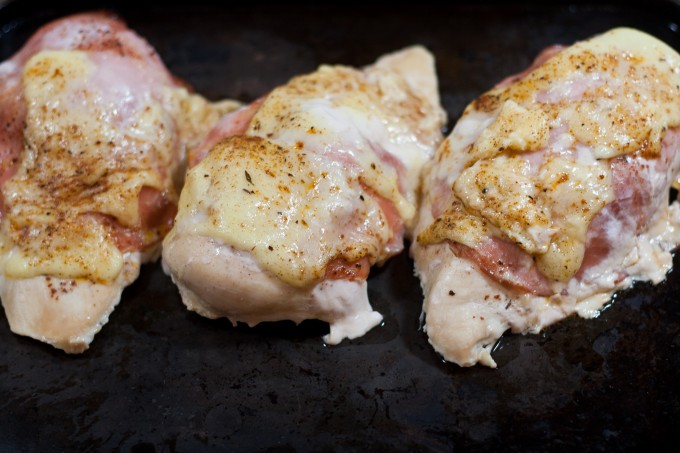 When we moved to America, I was thrilled when I spotted Cajun spice in little spice jars at the supermarket. I knew I had to make my own Cajun Chicken. I've never looked back!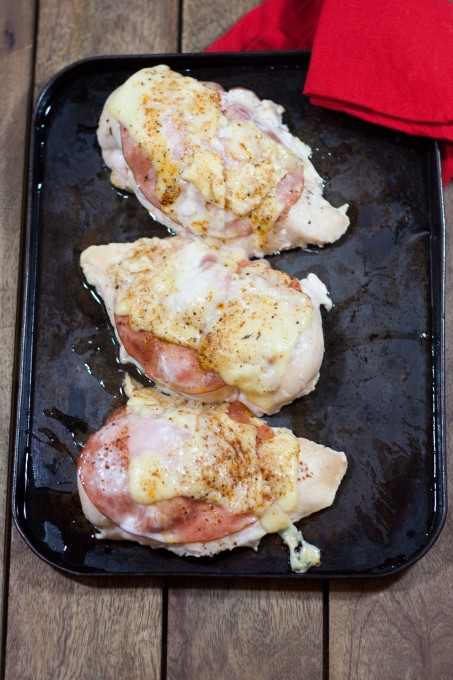 The preparation takes only about 5 minutes. Simply place the chicken breasts on a lightly greased tray. Top with a slice of ham, and put some cheese on top. The ham has to be on the bottom or it will dry out. I learnt that the hard way! Sprinkle with cajun spices and you are done! Put it in the oven for about 30-40 minutes and dinner is ready.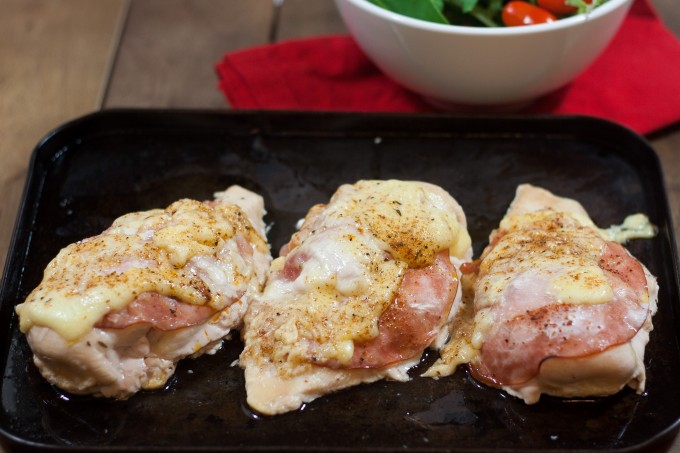 As the weather warms up, serve this with a side of salad and you have a delightful, light dinner. On cooler nights, we always have some vegetables to make the meal warm and comforting.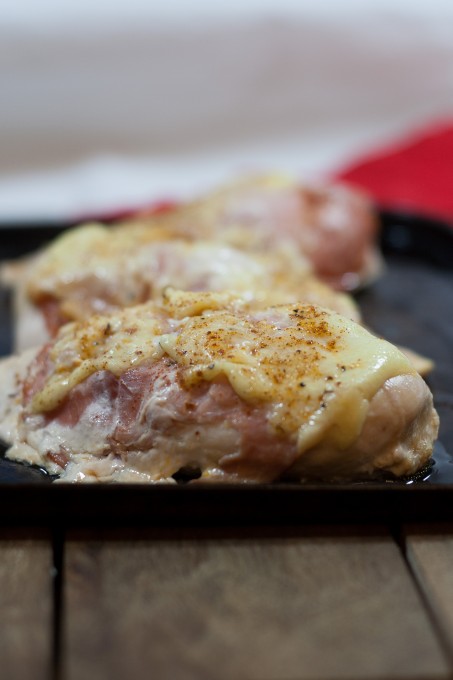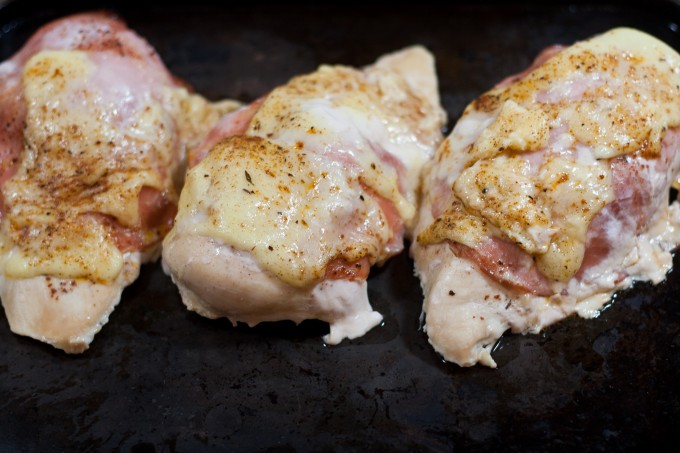 Cajun Chicken
2014-04-14 15:20:46
Ingredients
4 chicken breasts
4 slices medium cheddar cheese
4 slices ham
cajun seasoning to taste
Instructions
Preheat the oven to 390° F and lightly grease a baking tray.
Lay the chicken breasts on the baking tray. Top each chicken breast with a slice of ham and then a slice of cheese.
Sprinkle the Cajun seasoning on the cheese.
Bake in the oven for 30-40 minutes or until chicken is cooked thoroughly.
Cookies or Biscuits? http://www.cookiesorbiscuits.com/