I've got a basil plant sitting on my kitchen window sill. That plant has been calling out to me. "Do something more with me!" It's been a while since I've made pesto so I decided to make some again. The problem was it was an impulse decision and I didn't have pine nuts, and I really didn't feel like heading down to the shops.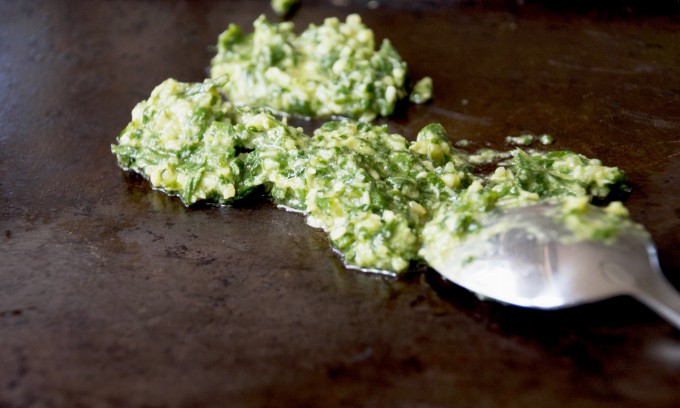 It tasted fantastic! Turns out that there is actually a name for Pesto without the Pine Nuts. Pistou. Pesto is Italian, while Pistou is French. What I was making was just from another corner of the world. Just don't tell anyone that I didn't know this little piece of information until after I had made it.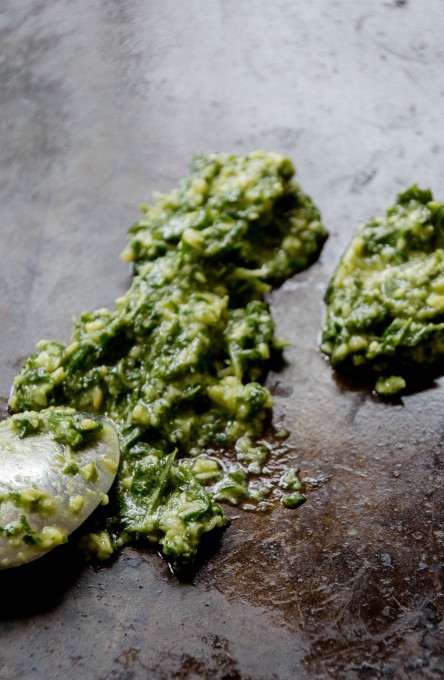 Pistou is really easy to make if you have a food processor or a blender. Just throw in the basil leaves, garlic and Parmesan cheese, blend, then slowly add the olive oil. With a little more work you can use a mortar and pestle – with the assurance that you're making it the traditional way.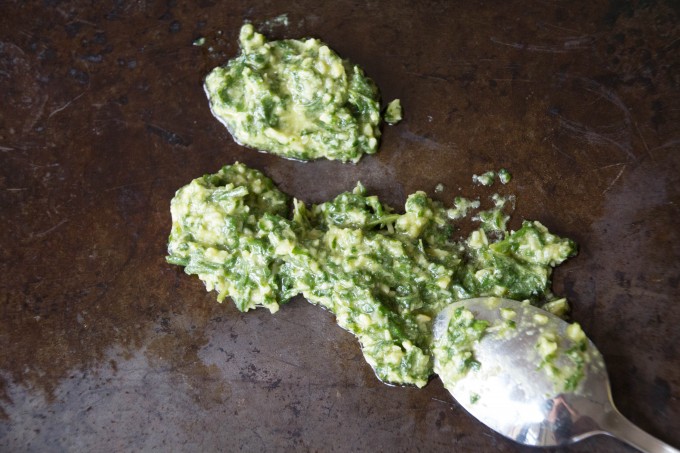 Pistou can be used anywhere you would use Pesto. I used mine in a Tortellini Salad – I'll give you that recipe in the next few days. You could also try some on spaghetti or on a Lamb Pizza. Now I'm dreaming of Lamb Pizza – it's been a long time since I've eaten you!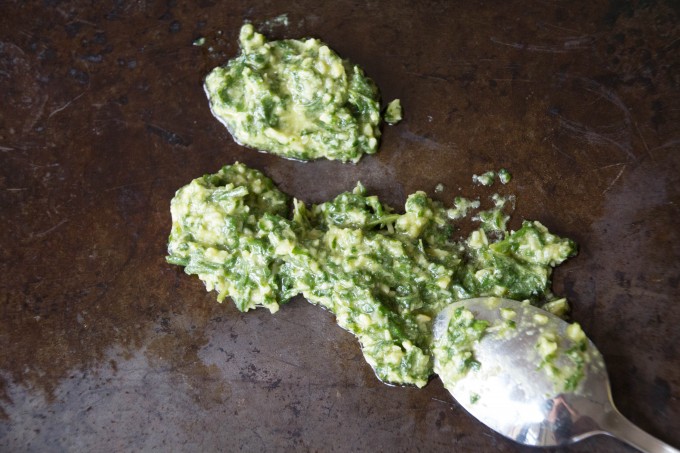 Pistou
2014-05-03 17:42:11
Ingredients
2 cups fresh basil leaves
2 garlic cloves, minced
2/3 cup Parmesan cheese
1/2 cup olive oil
salt & pepper to taste
Instructions
Place the basil leaves and garlic in a food processor or blender. Pulse until the leaves are well chopped. Add the cheese and pulse a few more times.
Turn on the food processor and add the olive oil in a constant stream. If necessary, scrape the sides of the food processor to ensure all the ingredients are well blended.
Add a small amount of salt and pepper, to taste, and mix well.
Cookies or Biscuits? http://www.cookiesorbiscuits.com/