I have a confession. I've been buying Lemon Curd at nearly $5.00 a bottle for quite a number of years. I could have kicked myself when I realized how much money I could have saved by making my own Lemon Curd.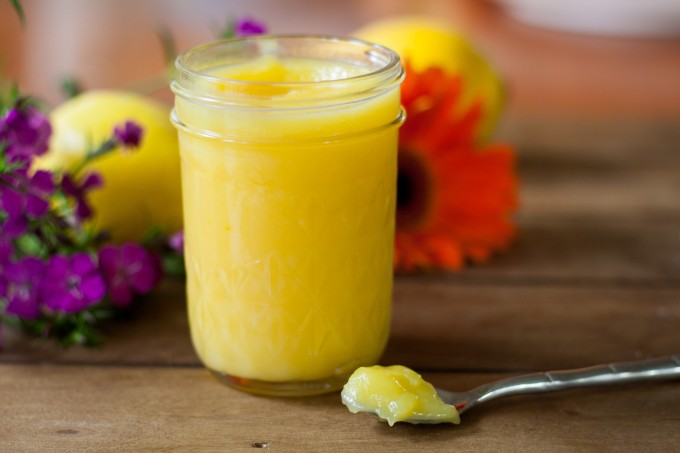 My kids love lemon curd. My daughter likes to have lemon curd on toast for breakfast. My eldest son is a little more creative and unusual. He likes to have peanut butter, lemon curd and honey on a sandwich. I don't know how he can stand it, but this is my child who also likes to eat peanut butter and vegemite sandwiches. We joke that it's his dual citizen sandwich.
I personally like lemon curd on crepes.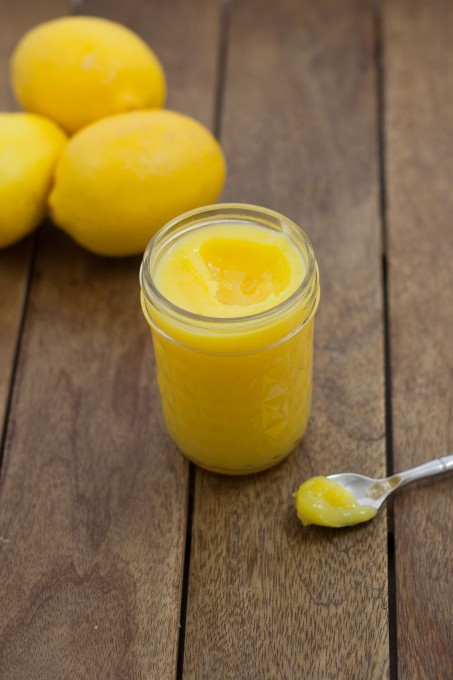 I went searching for lemon curd recipes and found that they all were very similar. It all seemed to come down to a blend of eggs and/or egg yolks, sugar, butter and lemon zest. There were two ways of making it – one involved using a double boiler and one required you to cream the sugar and butter then use the stovetop.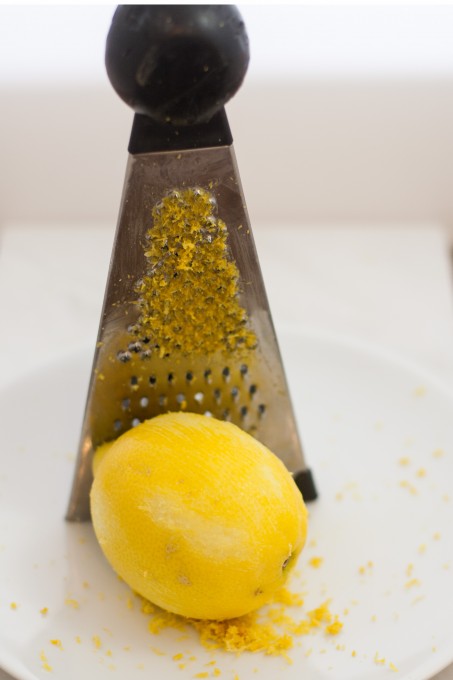 I went with the creaming method – it just seemed so much easier. You beat the butter and sugar together for about 3 minutes, then add the eggs. Lemon juice is then added, which makes it appear curdled – but never fear, the lemon curd becomes smooth as you heat it.
Next you heat the mixture on the stove top until it begins to thicken. This is the longest step – it takes about 15-20 minutes. Once the lemon curd has thickened, you add the zest and then refrigerate the curd until it has set.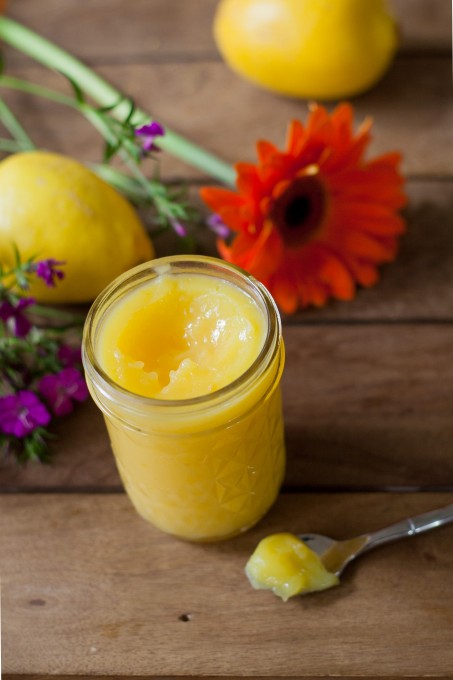 It lasts about a week in the refrigerator, or you can freeze it for about 2 months.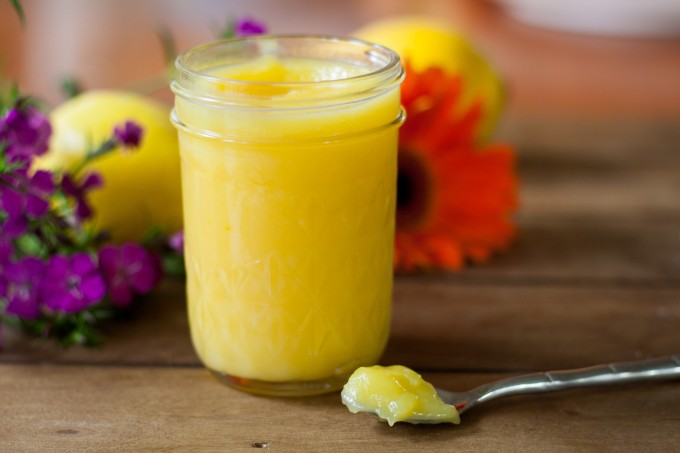 Lemon Curd
2014-03-26 14:02:08
Ingredients
4oz unsalted butter, at room temperature
1 cup sugar
2 large eggs
2 large egg yolks
3/4 cup fresh lemon juice
1 teaspoon lemon zest
Instructions
In a large bowl, cream the butter and sugar by mixing at a medium speed for about 2-3 minutes.
Add the eggs, one at a time, until they are well blended. Add the egg yolks, one at a time, until they are well blended.
Mix in the lemon juice, at a low speed.
Transfer the mixture to a medium sized saucepan. Over a low heat, stir the lemon curd until the curdled look disappears and the sugar has dissolved.
Increase the heat to medium, and stir continuously with a wooded spoon until the mixture has thickened enough to stick to the back of the spoon. This will take about 15-20 minutes.
Remove the lemon curd from the heat, and add the lemon zest. Stir quickly, then pour the lemon curd into small jars. Cover the curd with plastic wrap, making sure the wrap touches the curd to prevent a skin forming on the top of the curd.
Refrigerate the curd until it has set, about 3-4 hours.
Notes
Lemon Curd can be kept in the refrigerator for 1-2 weeks or frozen for 2 months.
Adapted from Fine Cooking and Chow.com
Adapted from Fine Cooking and Chow.com
Cookies or Biscuits? http://www.cookiesorbiscuits.com/